Tolna Singles - Online Dating in Hungary - Netes Randizás Egyedülálló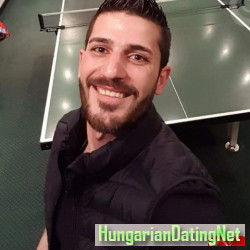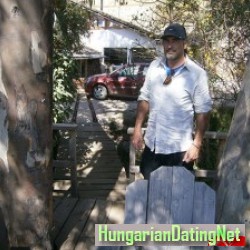 Username:

Gender:

Man

Location:

Looking for:

I'm a Canadian living in Hungary. Contact me here sai5 AT hushmail DOT com

Aware. In pursuit of knowledge, and in a perpetual learning state. I started traveling since I was 3. I enjoy people that are true, intelligent and aware, respectful of others tranquility. People that stand up for their legal and moral rights.